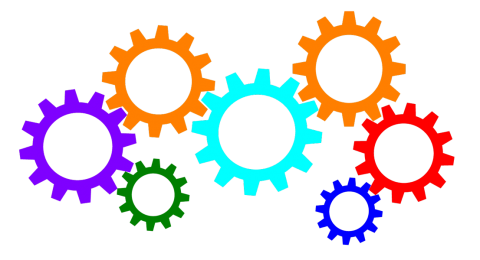 Website maintenance Girona. Your website fully functional, updated, secure and stable 24 hours 365 days a year
For a website to be fully functional requires a 100% effective web maintenance, which will guarantee the stability and full availability of your website.
Web Maintenance Service
Management, editing and renewal of information.
Review, translation and correction of texts.
Image management and other multimedia content.
Addition of new sections, elements.
Supervision of eventual incidences.
Monitoring and security updates.
Perform periodic backups.
Improvements in usability and user experience.