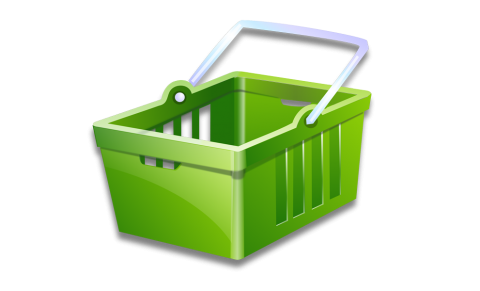 We create e-commerce applications and online stores that cover the entire spectrum of functions and features currently demanded with the aim of facilitating the task of dealing exclusively with the management of your business.
Boost your business by serving customers 24 hours a day, 7 days a week with a virtual store, a sales showroom open to everyone, with no geographical limitations, 24 hours a day, 365 days a year and without Expenses that generate a face-to-face type in which you have to count on the expenses of rent, electricity, personnel, etc.
All the management of the store as the tasks of order control, customers, billing, product updating, stock control, etc., are carried out online which facilitates the realization of parallel activities, whether labor, leisure or any other Nature without the stress that produces being subject to schedules.